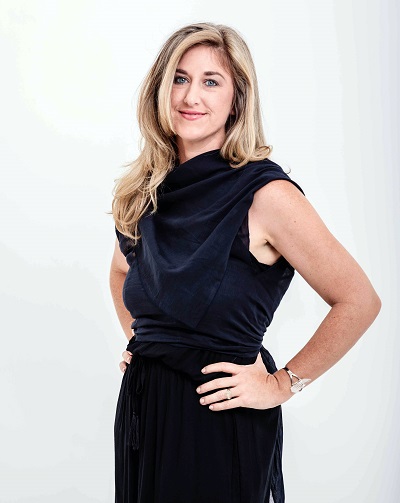 Sunny Jackson is an artist and designer who is guided by a lifelong study of nature and its elements. At all times, at the core of her work, is a tribute to the raw and unadulterated beauty of the Earth's materials and the impressive effects of time, pressure, erosion, fire and light. All of her work pays homage to the duality of nature; the dark and the light, decay and growth; balanced and complimentary opposites within a greater whole.
Sunny received a degree in Landscape Architecture from Arizona State University and has designed and worked on luxury resorts and residences across the world. Her experiences have helped her to develop an in-depth understanding and appreciation of beautiful design in some of the world's most stunning environments. When combined with her upbringing on an Iowa farm and summers in Yellowstone National Park, she has been able to fuse her training and observations of nature into an expression of art that is evidenced in her current work.
All of her sculptures use sustainably sourced wood from a reserve stock of aged and weathered Teak wood. Weathered for decades by the sun, wind, and rain, the wood is then shaped, sanded, burnt or lightened and finished into a vessel for holding light and crystal. 
100% natural unaltered quartz crystals are used in all of her pieces and
 are sourced directly from Sunny's family owned quartz crystal mine in Arkansas. 
The crystals from this region are estimated to be approximately 280 million years old.